Beyond PPC - TEACHABLE COURSE
(Free for limited time)
* Over one and half hours of audio book
* No1 Bestseller in 3 coutries (Amazon)
* Illustrations included
* The 77 page PDF E-Book Download included
* Access anytime through Teachable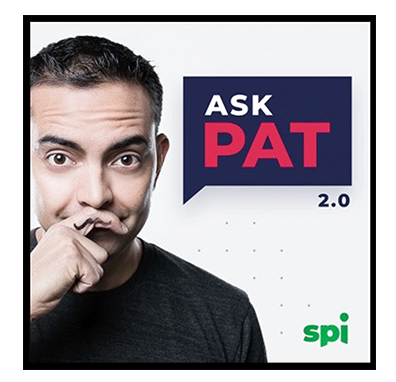 "Nik Maguire the CEO, is a wizard. I have not been able to stump him yet with a digital marketing question."
Ask Pat Episode 1101 - Reachable Client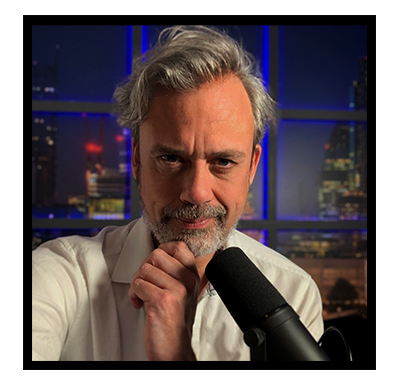 Author Nik Maguire. Is a digital marketing veteran and founder of Reachable Agency which helps course creators to generate more sales through digital marketing.
Nik Maguire - CEO Reachable Agency